Posted: 2016-08-30 Edited: 2020-03-02
Enterprise Owners Take Giveaway now!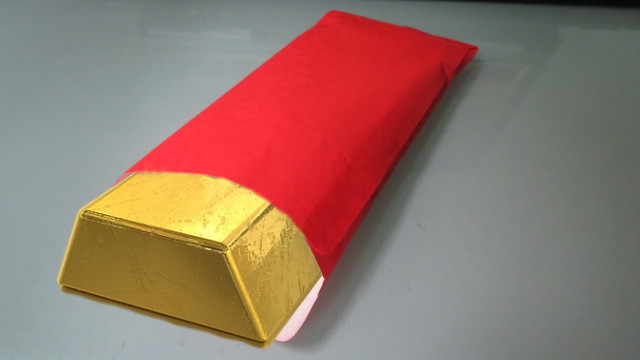 ERP Professionals Run Your SaaS Businesses On This Platform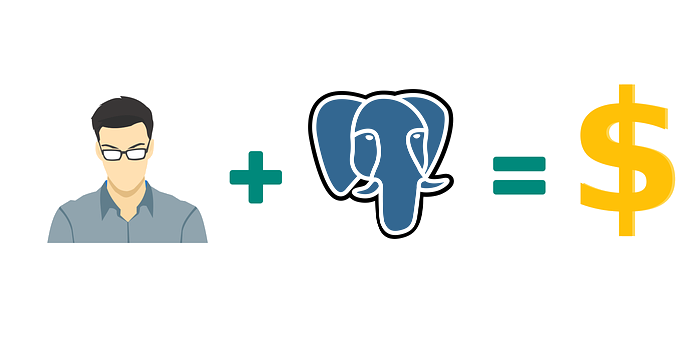 Technical persons and teams, consultants join this PaaS and run your own SaaS businesses.
Learn more ...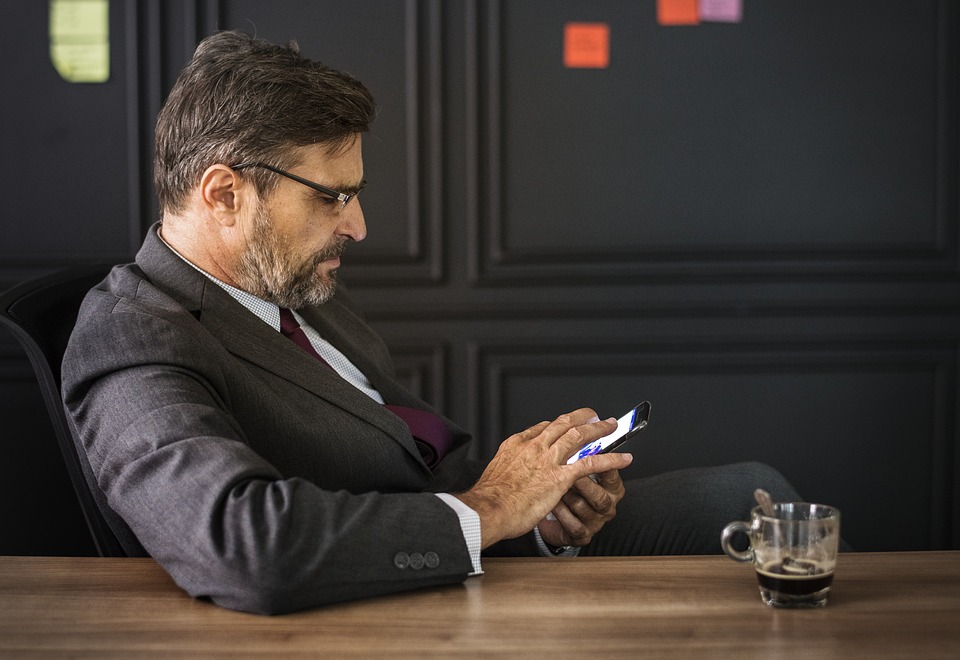 Run cloud ERP anywhere using desktop computers and smart cell phones.
Learn more ...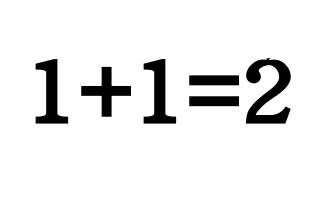 The ERP is so easy that everyone can run it by self learning.
Learn more ...

Enterprises rent a server for 2€ a month, focus their own businesses and leave the rest to us.
Learn more ...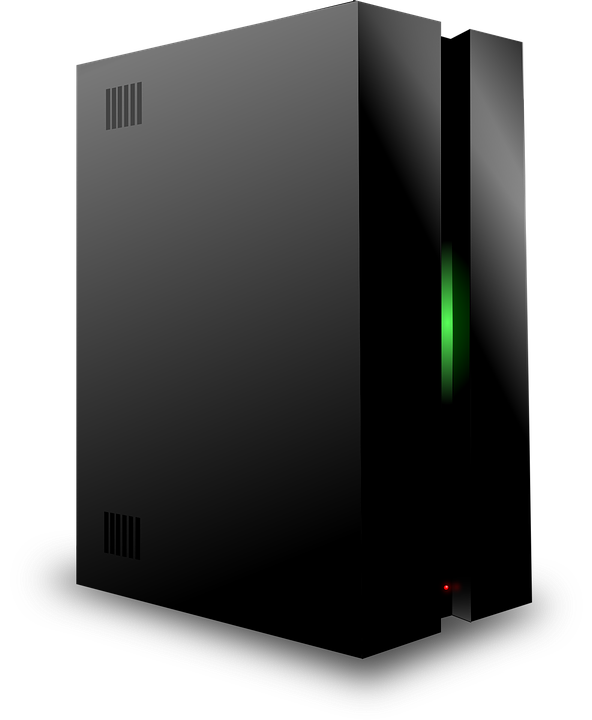 Enterprises can also run on-premises ERP in their own computer rooms.
Learn more ...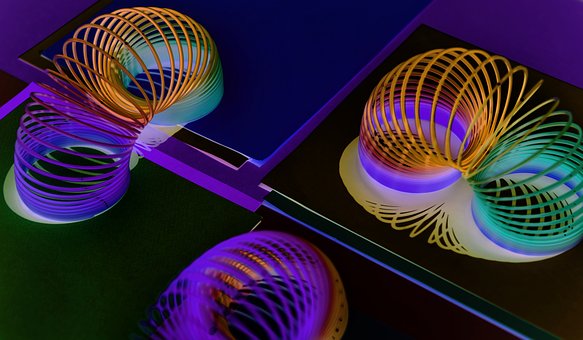 The ERP fits your organizations in all sizes now and future.
Learn more ...
Your Business Data Is Secured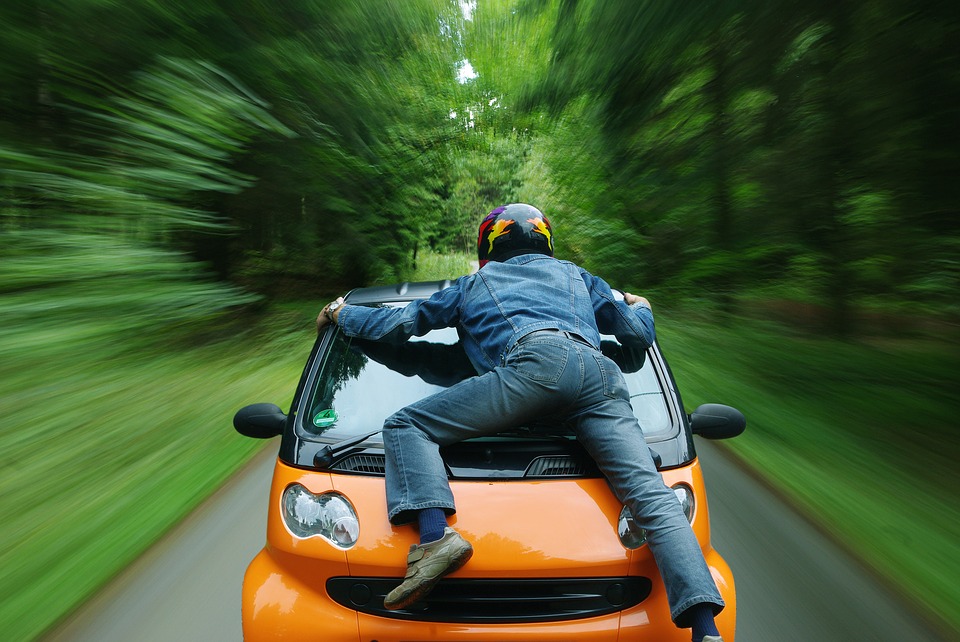 The investment on infrastructure is record-breakingly low.
Learn more ...
Accounting Seamlessly Integrated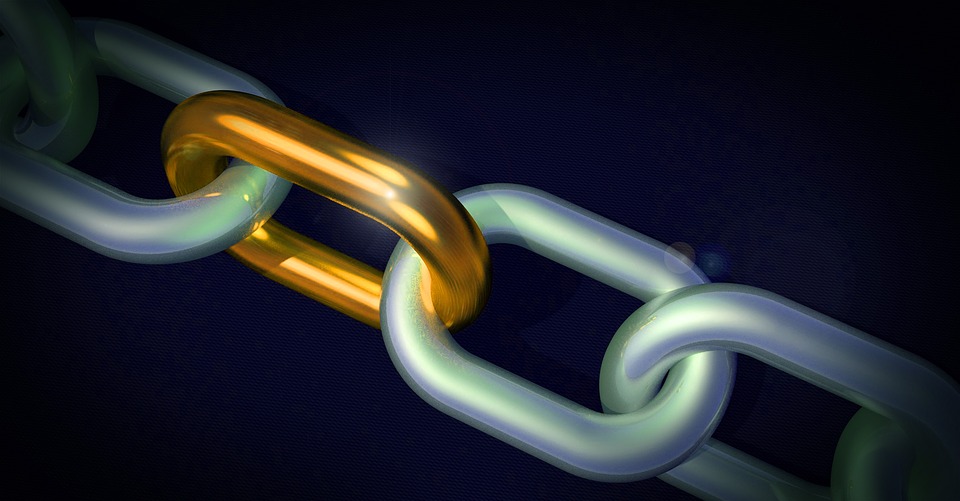 Financial module immediately refects all transactions.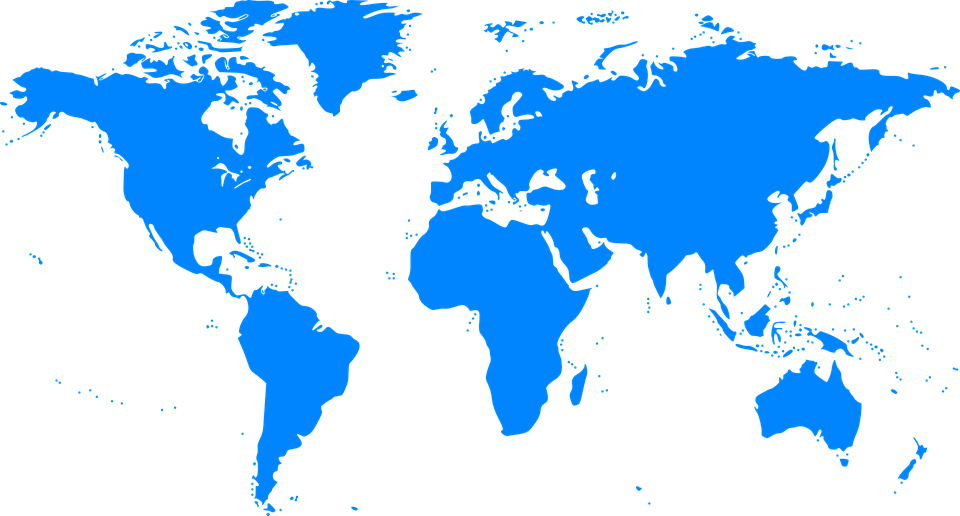 Switch languages on-the-fly. One report template prints reports in various languages.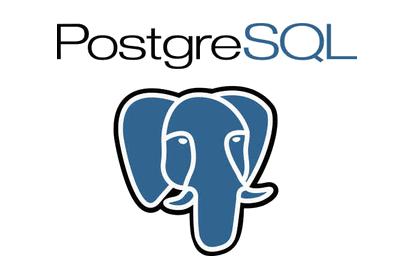 Investment on commercial database management systems is not required.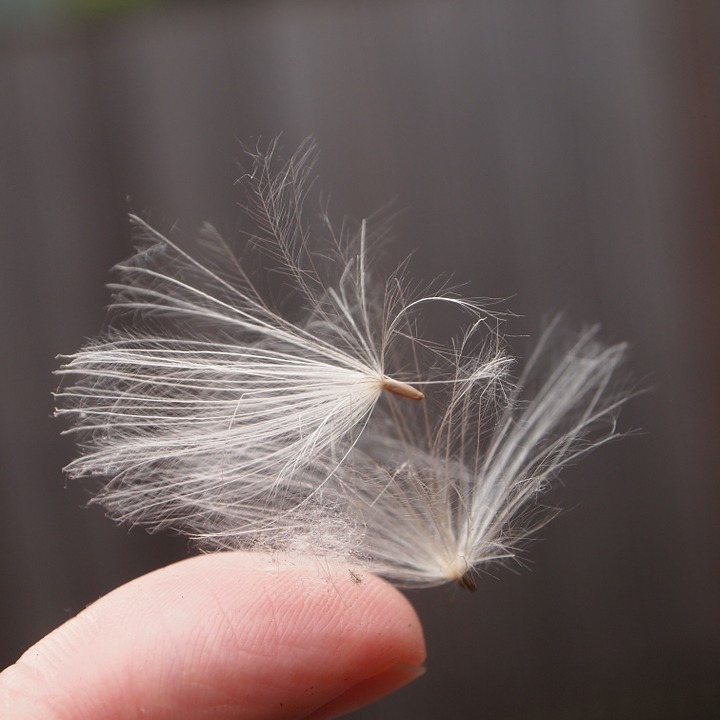 Maintaining the system is easy as it is light.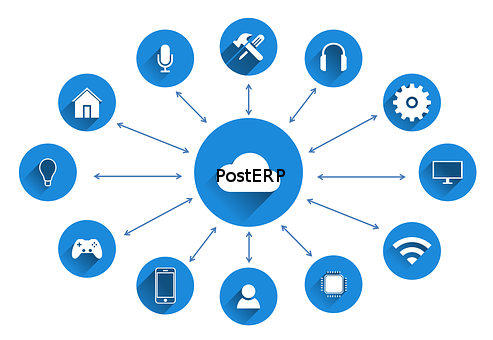 The ERP is always ready to talk with outside world - MES、IoT... in high speed.