Businesses of all sizes run the same PostERP.
PostERP
- The Cloud ERP Convertible to On-Premise ERP
PostERP removes the barriers of Digital Transformation for enterprises
Enterprises Grow With PostERP, IT Professionals Run SaaS Businesses On This Platform

SME owner you subscribe cloud PostERP ERP service. Focus your own business and leave the rest to us.
Learn more ...
Super Large Organization Run On-premises PostERP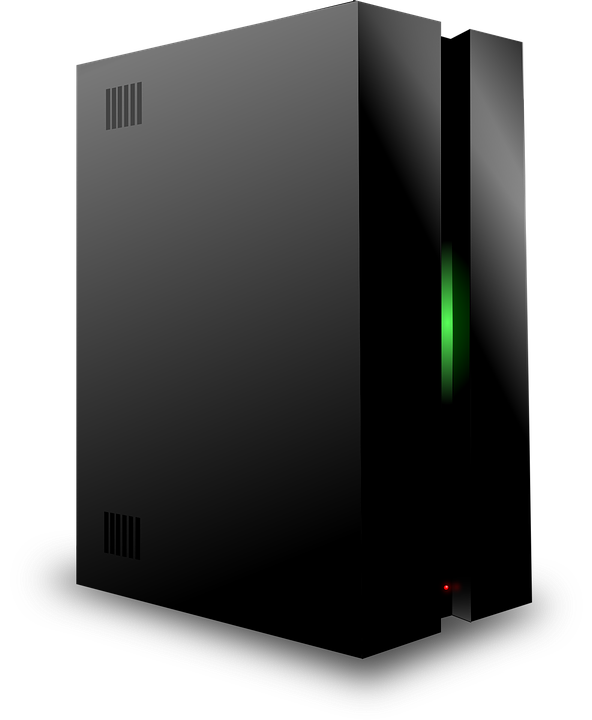 Multi-national organization deploys on-premise PostERP in your computer room.
Learn more ...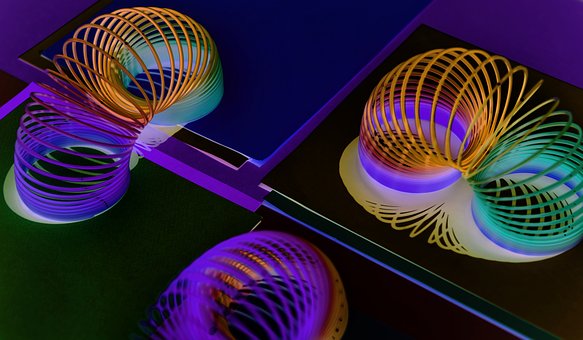 PostERP is suitable for businesses of all sizes. The [Low-code ERP development and operation framework] PostERP is very easy to customize ERP applications in depth to closely match the evolution of your organization.
Learn more ...
Your Business Data Is Secured
Lightweight, lightning fast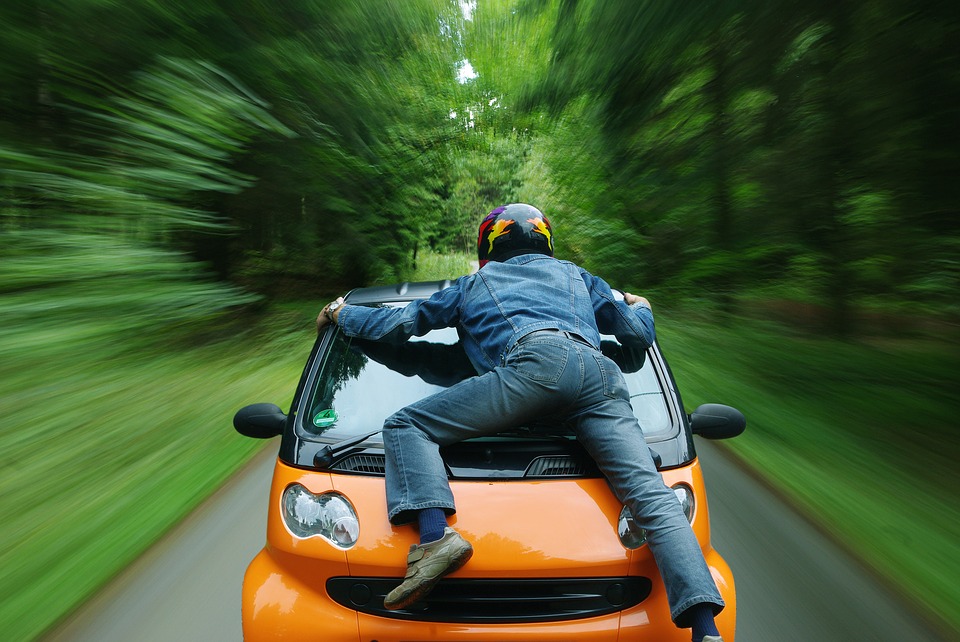 Infrastructure investment to run PostERP is at an all-time low.
Learn more ...
Seamlessly Integrated Finance Module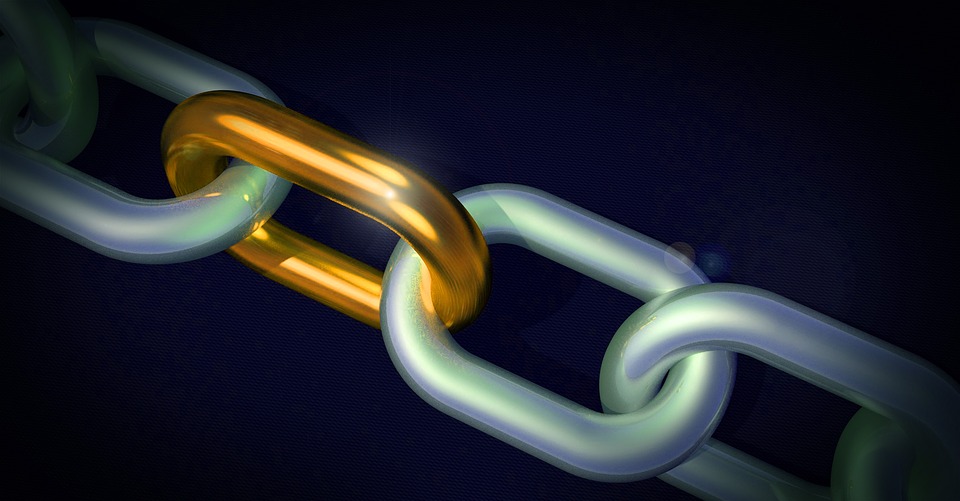 Financial module immediately refects all monentary related transactions occurred in all other modules.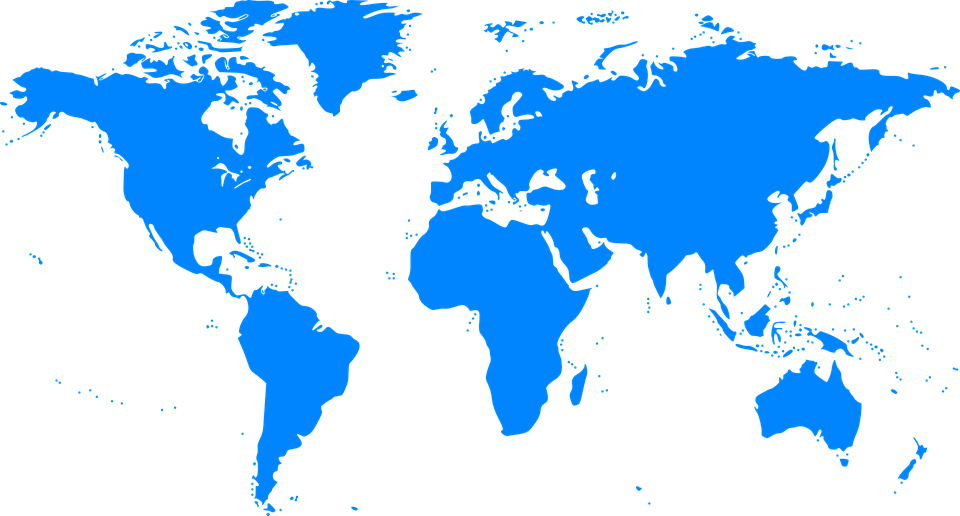 Switch languages on-the-fly. One report template prints reports in various languages.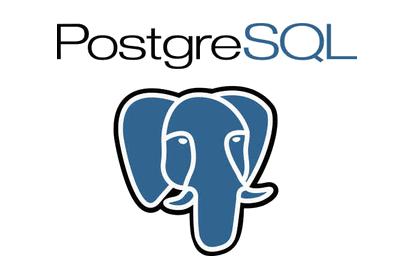 Investment on commercial database management systems is not required.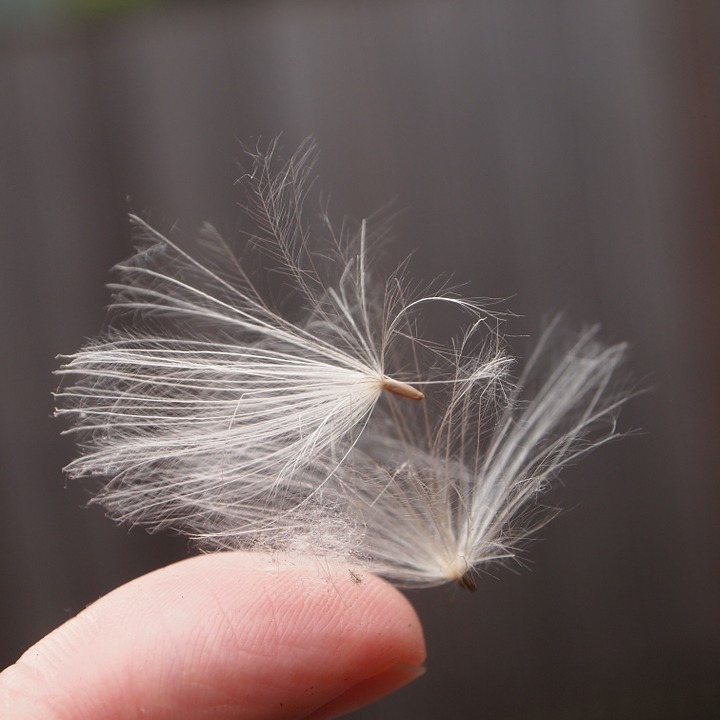 Maintaining the system is easy as it is light.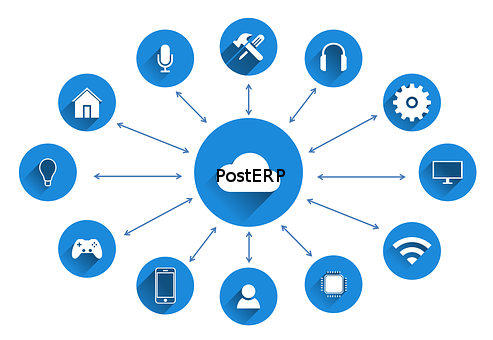 The ERP is always ready to talk with outside world - MES、IoT... in high speed.
ERP Professionals Run Your SaaS Businesses On This Platform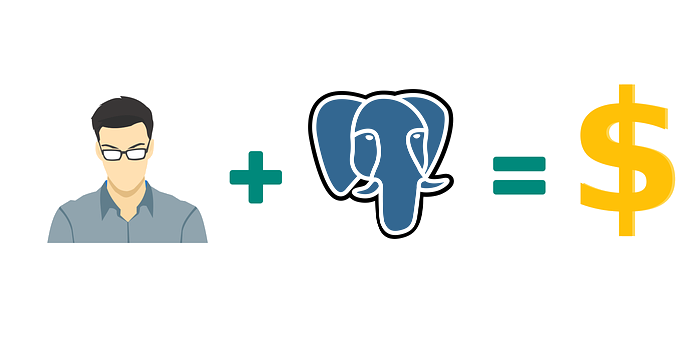 ERP Technical individuals, teams and consultants run your own cloud SaaS business on this PaaS platform.
Learn more ...
Are You Ready for Incoming IFRS 17 New Era?
Chairman, CEO, CIO, CFO, actuary in
life insurance company, property insurance company, reinsurance company
rides IFRS 17 wave and take your career to the next level with this simple way to digitally transform your business.
Featured Customers

Keelung City Government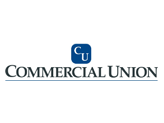 Commercial Union